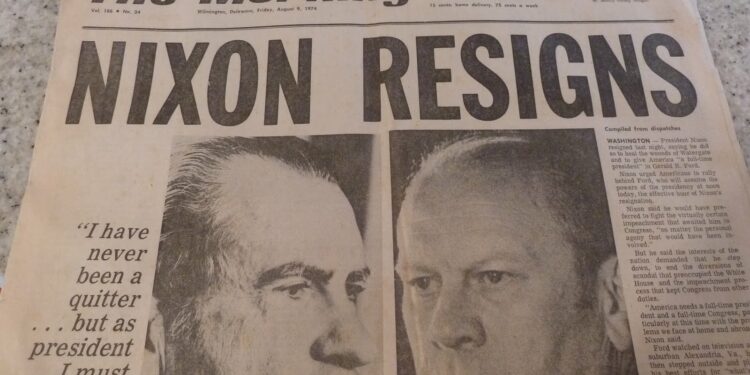 In what year did the Watergate Scandal take place?
The Watergate Scandal is a political event that rocked the nation when it happened. It involved the break-in of the Democratic National Committee headquarters in the Watergate Office Building. The sitting US President at that time, Richard Nixon, was implicated in the scandal and was accused of trying to cover up his connection to the break-in.
After mounting evidence against the Nixon administration, the US Congress introduced articles of impeachment against the president. However, Nixon resigned from his post rather than face an impeachment trial. He was later pardoned by his successor and former vice president Gerald Ford.