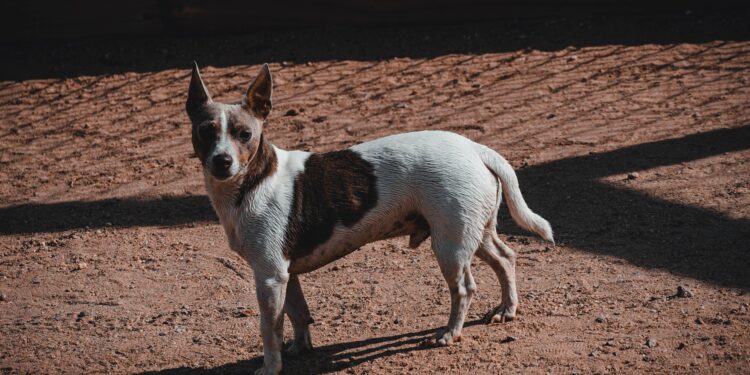 What was the name of the dog that the Russians launched into space in 1957?
Before humans went to space, scientists first tested the survivability and the possible conditions that man would face in space on animals. And in 1957, the Russians were the first to send an animal into earth orbit, a dog named Laika.
Laika was a mongrel stray dog from the streets of Moscow. He was around three years old during his Sputnik 2 mission. He was never expected to survive, because the technology to return a spacecraft back from orbit hasn't yet been developed. Contrary to the initial reports made back then, she didn't die after her oxygen ran out; but from overheating in the cabin. Today she is honored with a statue at Star City, Russia.