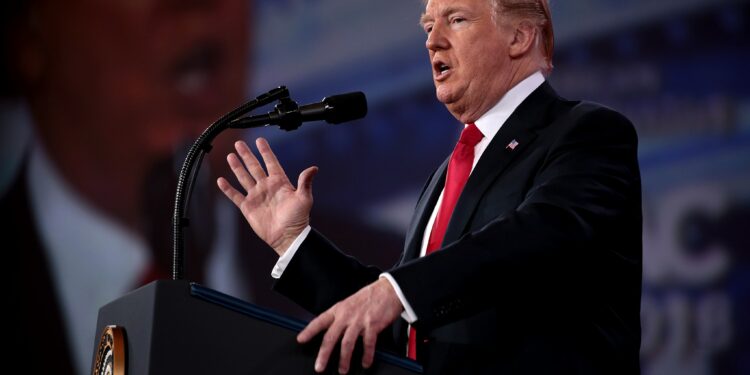 Gage Skidmore from Peoria, AZ, United States of America, CC BY-SA 2.0 , via Wikimedia Commons
Everyone from House Speaker Kevin McCarthy to nearly every Republican in Congress is saying that the Manhattan District Attorney's attempt to indict former President Donald Trump is a bogus sham. Do you believe that Trump is being framed by the Democrats? YES
Trump is being framed. NO
Trump is innocent.