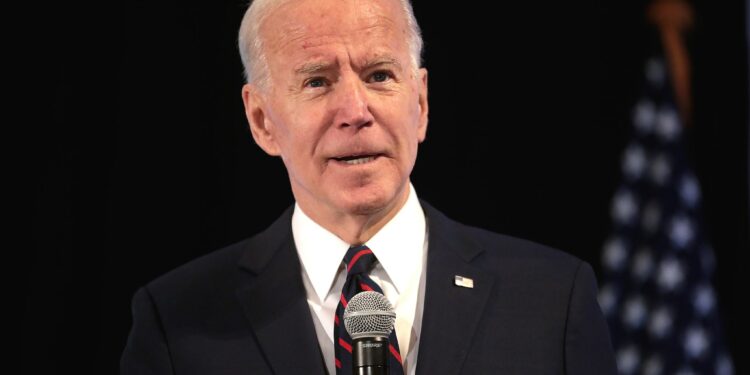 Gage Skidmore from Surprise, AZ, United States of America, CC BY-SA 2.0 , via Wikimedia Commons
Recently, there has been much discussion around whether or not President Biden should provide government benefits to DACA recipients, including healthcare, education, and employment opportunities. This poll seeks to gather public opinion on the issue and determine whether or not Americans believe that government benefits should be extended to DACA recipients. Yes
Give DACA recipients government benefits. No
Stop wasting taxpayer money.