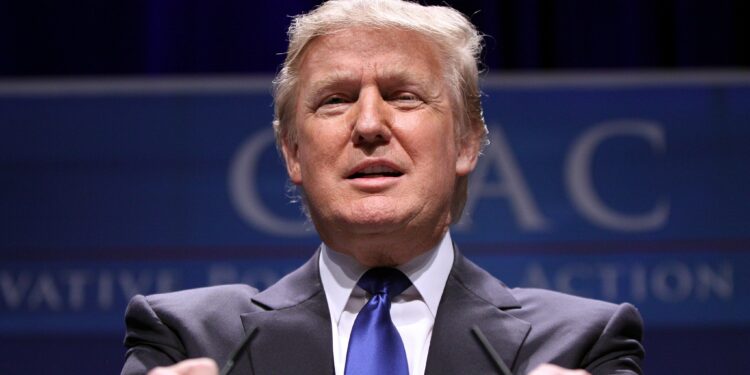 Gage Skidmore from Peoria, AZ, United States of America, CC BY-SA 2.0 , via Wikimedia Commons
The possibility of former President Donald Trump running for office in the 2024 presidential election has become a topic of debate among political pundits and the general public alike. Some individuals believe that Trump's past actions and statements make him an unsuitable candidate for any future political office, while others see him as a viable option for the Republican party. What do you think? Yes
Trump should drop out. No
Trump needs to keep running.