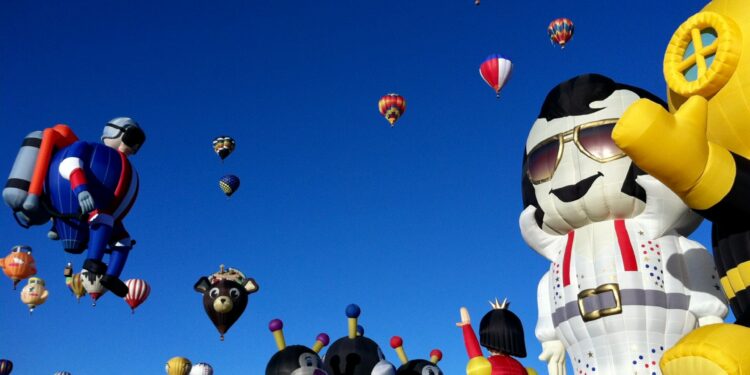 Elvis Presley was King of what?
What would the world of music be like today if it wasn't for Elvis Presley? He was the pioneer of the music genre rockabilly. However, he became the popular face of another genre: rock and roll. Rock and roll draws heavily from African American music and country music. The piano and the saxophone are the main instruments used. Rock and roll would eventually evolve into rock (however, both terms are used interchangeably), which is currently a highly popular genre of music.

Elvis Presley was posthumously awarded the Presidential Medal of Freedom by President Donald Trump in 2018.