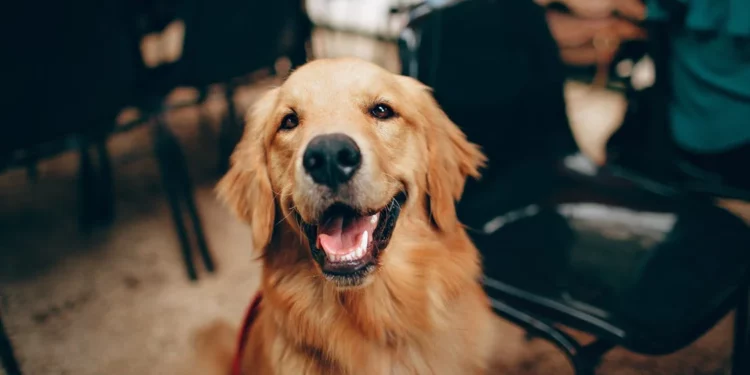 Photo by Helena Lopes: https://www.pexels.com/photo/short-coated-tan-dog-2253275/
In the movie Rocky, what was the name of the protagonist's dog?
Sylvester Stallone had been a struggling actor, until his breakthrough in the critically acclaimed film "Rocky," which was written and starred by him. After writing the script for the movie, Stallone was adamant that he be allowed to star in it. United Airlines, the production company he was in talks with, eventually agreed to his terms but imposed a strict budget on the film.
According to the script, Rocky owned a "scruffy fleabag." However, the budget didn't allow for a trained dog for rent, so Stallone lent his own dog Butkus, a Bull Mastiff. Stallone says that Butkus was his companion for a long time.