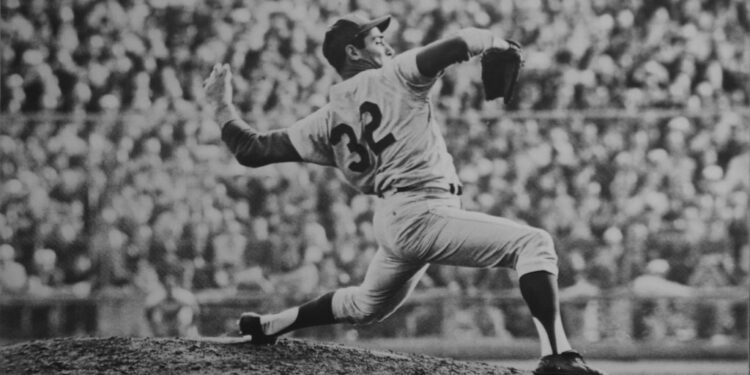 LA Dodger pitching phenom Sandy Koufax skipped starting on Game One of the 1965 World Series because it fell on a Jewish holy day.
It was an impressive show of respect for the Jewish holiday of Yom Kippur.
He let his teammates down— lucky the Dodgers swept in four!
Green Acres was a sitcom from the early 1970s starring Eddie Albert and Eva Gabor as a rich city couple who move to the country. There they met Wilbur. Mr. Ed headlined his own sit-com in the early 1960s.