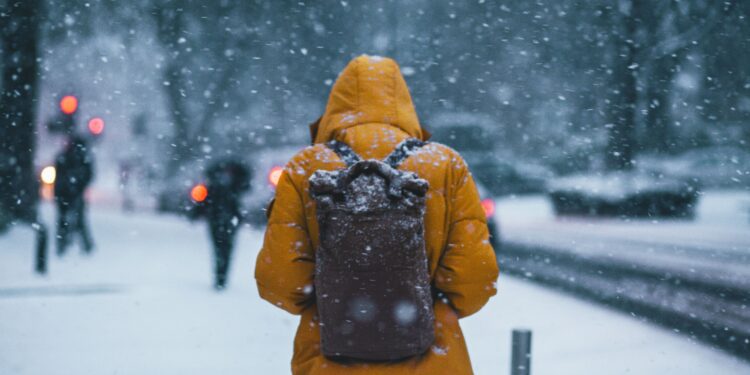 There's something romantic about them.
I love when the world is blanketed in white.
Snowy days are exclusive to winter while rainy days mostly present themselves during summer and fall. The vast geographic area of the United States means that the climate changes as you move across it.
People are generally fond of snowy days because it is associated with the Holiday season. Also, it is the time for making snowmen – and snowball fights!
Rainy days on the other hand are mostly fun if you intend to stay indoors – nobody likes going out into the wet and mud.