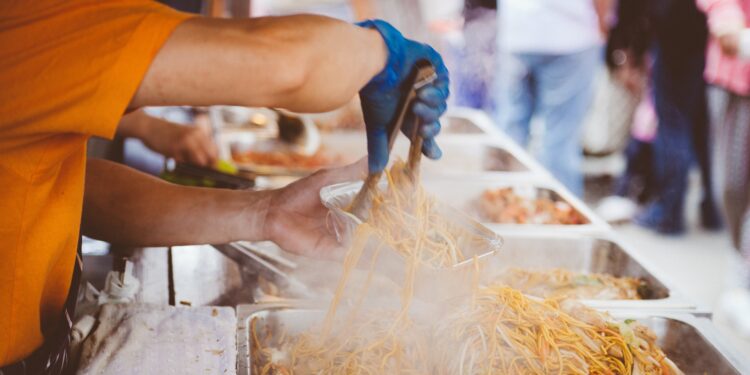 Which fast food chain opened up for the first time in 1955?
Currently the world's largest fast food chain in terms of revenue, the humble beginnings of McDonald's can be traced back to 1955 when it opened as a restaurant chain. Ray Kroc, a businessman, was credited with popularizing the franchise after buying it from the McDonald brothers, the original founders of the restaurant. McDonald's is mostly known for its hamburgers, cheeseburgers, and french fries.

Do you remember taking a bite at a McDonald's restaurant when you were young? What did it taste like?