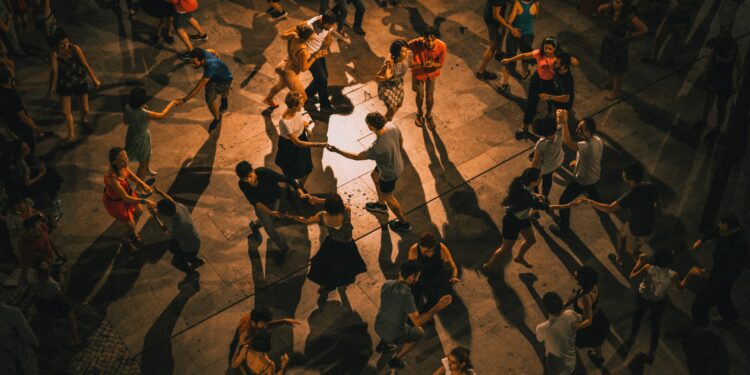 Which popular dance move was inspired by rock and roll in the 60s?
Who can forget the Twist, an incredibly popular dance craze of the 60s? It was one of the many gifts passed to the people by rock and roll. The dance move was so popular that it was done by people all over the world, while some people frowned upon it for being provocative.
The dance move inspired the pop song The Twist written by Hank Ballard. It was Chubby Checker who made the dance spread like wildfire after dancing it while singing the song on the Dick Clark Show.
Do you remember this dance move? Were you an eager participant or were you annoyed by everyone else doing the move?