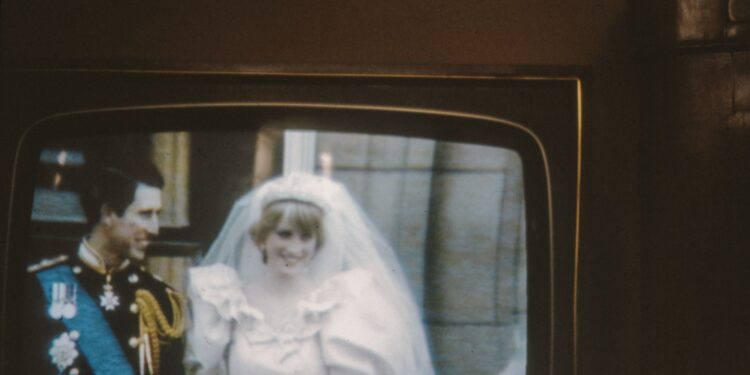 In which year was Diana born?
Diana was a princess to the whole world, beloved by millions all around the globe. She won the hearts of many through her charms and her caring soul – she did not shy away from touching HIV patients to remove the stigma associated with the disease as part of her AIDS campaign.

Diana wedded Prince Charles, the Prince of Wales and eldest son of Queen Elizabeth II, and became the much coveted Princess of Wales. After marriage, she gave birth to Princes Harry and William.