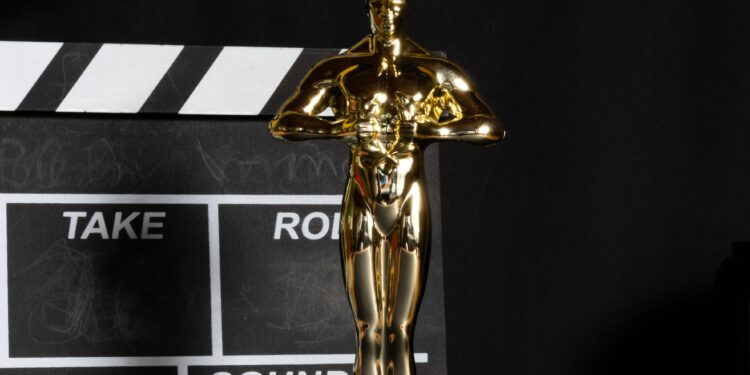 Who was the first actor in history to receive a posthumous Academy Award nomination for best actor?
James Dean will be undoubtedly remembered as a cultural icon of the 50s. He was a symbol of the confused and restless youth of the 1950s. His career and his life ended prematurely when he crashed his Porsche while speeding on the highway at the age of 24. Dean's early death elevated him to cult-like status.
Dean rose to stardom through his portrayal of Cal Trask in East of Eden. He also received a posthumous Academy Awards nomination for best actor for his role in the film, being the first actor to receive such a nomination. Rebel Without a Cause is another movie that enshrined Dean as a youth icon.