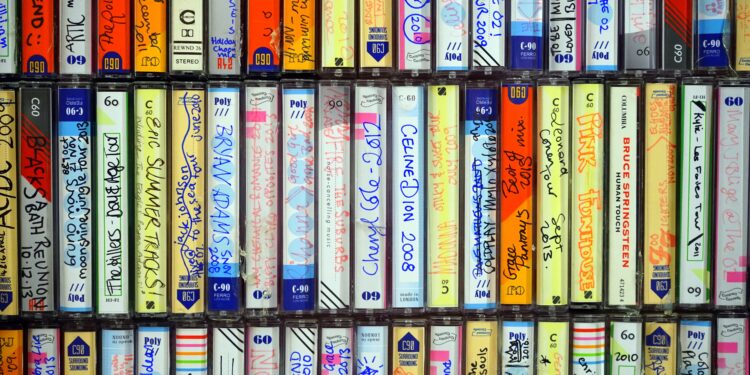 How many albums of Led Zeppelin were number one on the US Billboard?
Formed in 1968, the Led Zeppelin were an English band that rocked the 70s. They are considered one of the most important rock bands in history and the pioneers of hard rock and heavy metal. Rolling Stone described them as "the heaviest band of all time."
Their debut album was titled Led Zeppelin. Even though the critical reception to it was harsh, it was commercially successful after placing no. 6 in the UK chart and no.7 in the US chart. All their subsequent studio albums topped the charts in the UK and US, with the exception of Led Zeppelin IV, which fell behind at no.2 in the US chart.