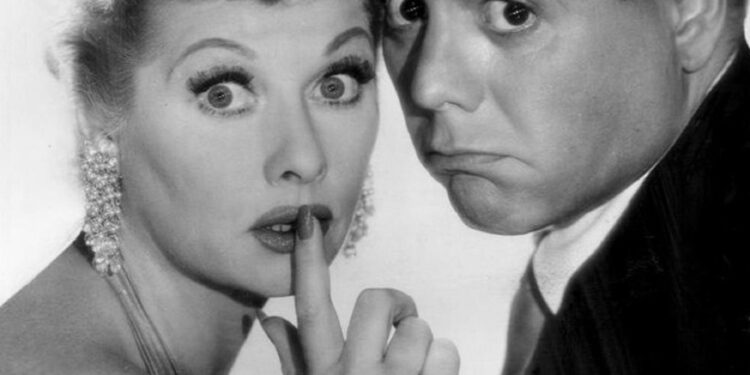 In the sitcom show I Love Lucy, whose onscreen relationship was also their real-life relationship?
It's hard to have missed watching this sitcom show while growing up in the 50s. For the most part, I Love Lucy was the most-watched TV show in the United States. The show had stellar ratings even at the conclusion of its sixth and final season.
The leading roles of Lucy Ricardo and Ricky Ricardo were filled by Lucille Ball and Desi Arnaz respectively. They were husband and wife in real life, just like their onscreen characters.
What's more interesting is that even the birth of Ricky Ricardo Jr. (Little Ricky) was timed to coincide with the birth of Ball and Arnaz's real-life son Desi Arnaz Jr. (Notice the similarity in the names?)