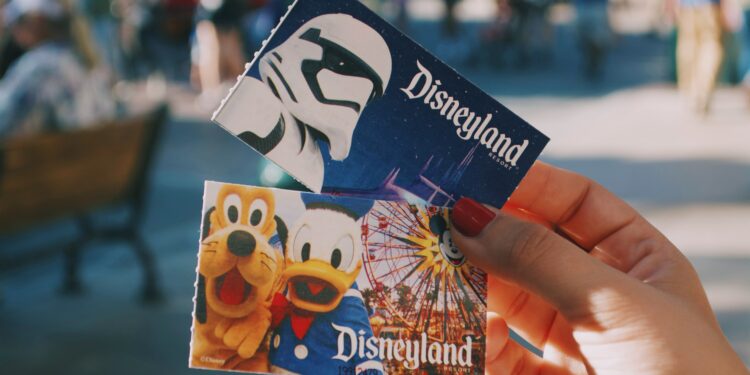 In which year did Disneyland open?
The opening of Disneyland brought much joy to the children in the United States. The amusement park was opened in 1955 in Anaheim, California and became a hit instantly – currently, it is the most visited park in the world. It is the only theme park built and designed under the direct supervision of Walt Disney.

Were you lucky enough to go to Disneyland when you were a kid? What are your favorite memories of time spent in the park?