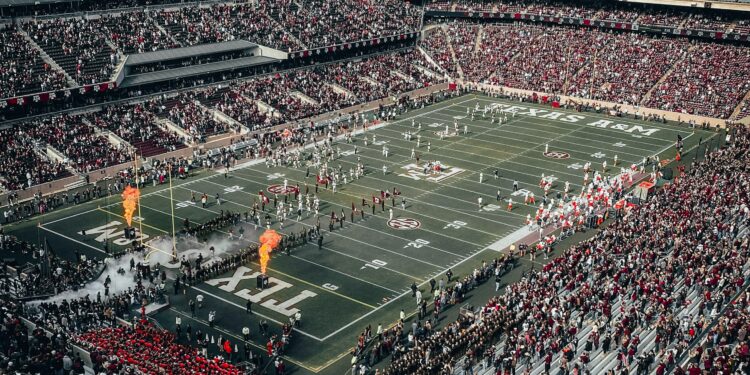 National Football League and American Football League merged in which year?
The Super Bowl is an event that every sports fan in the US looks forward to. It has become something of an unofficial American holiday. Did you know that the Super Bowl would not have existed if not for the merger of the NFL and AFL?
The National Football League, founded in 1920, had been the most popular professional football in America. However, the American Football League gave it some serious competition in the 60s. In the end, both leagues decided to merge in 1970 under the name of the old NFL, giving us the Super Bowl.