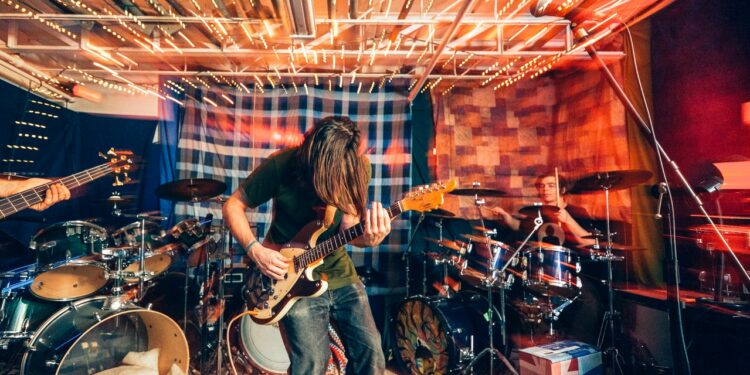 What was the name of the punk rock band which was formed in the 1970s in New York, and whose members were known for dressing and being named alike?
The founding members of the Ramones were Joey, Johnny, Dee Dee, and Tommy. They formed the band in 1974 in New York City. They all adopted the name Ramone, which was inspired by Paul McCartney's habit of checking into hotels as Paul Ramon. They also all dress alike with their black leather jackets.
The Ramones were work-horses who toured non-stop with trademark energetic performances. And they are considered to be the first true punk band, and was very influential throughout the world.