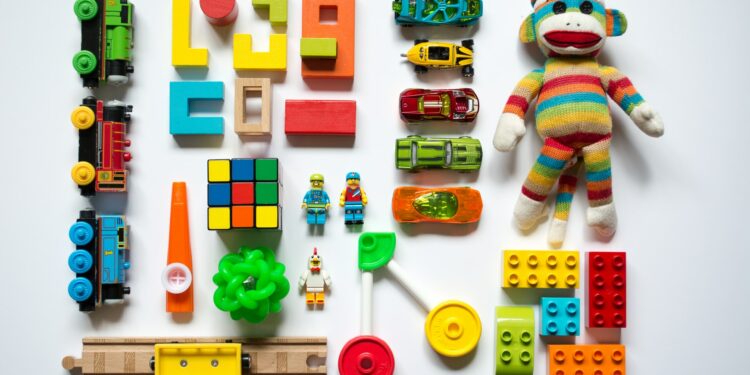 What children's toy was originally invented as a wall cleaner?
In 1933, the retail company Kroger was looking for wallpaper cleaners that could clean off coal residues from walls. It was a needed commodity as most homes during the time were heated by coals. So Noah McVicker, from a Cincinnati company known as Kutol Products invented a pliable putty-like substance that was up to the task.
Unfortunately, after WWII, homes transitioned from being coal-heated to gas-heated, and the product fell out of demand. But Noah's nephew, Joe McVicker, saw his sister-in-law's nursery students playing with the putty. So he decided to rebrand and relaunch it as a children's toy now known as Play-Doh. In 1958, it reached 3 million dollars in sales. And it remains today as one of the favored toys by children.