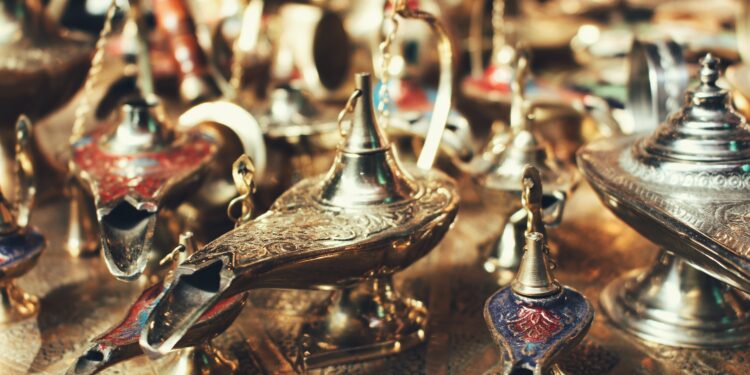 What language did Jeanie speak after being freed from the bottle in "I Dream of Jeanie"?
It is hard to have missed this show while growing up in the 60s. I Dream of Jeannie is a television series of the genre fantasy sitcom that aired on NBC from September 18, 1965, to May 26, 1970.
In the pilot episode, The Lady in the Bottle, US Air Force astronaut Captain Tony Nelson crash landed in his space capsule near a beach. There he noticed a strange looking bottle, which he rubbed, releasing a female genie from the bottle. She did not speak English, so the very first wish he asked for is that she speak English.