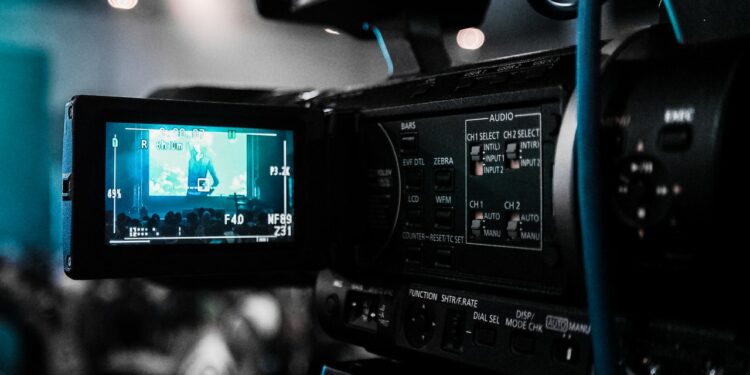 What was the name of the 1970s film which was about the investigative journalism behind the Watergate Scandal?
The Watergate scandal was an important moment in the history of American politics, and was worthy of its own movie. So in comes All the President's Men, which featured Dustin Hoffman and Robert Redford as Carl Bernstein and Bob Woodward of the Washington Post. The movie depicts their labors as they intensively investigate the scandal that led to the resignation of President Nixon. It also featured the appearance of "Deep Throat" (Named after a porno film) who was their anonymous source.
The movie was a critical success, and was nominated for an Academy Award for Best Picture. While Jason Robards, who plays Washington Post editor Ben Bradlee, won the Oscar for Supporting Actor.