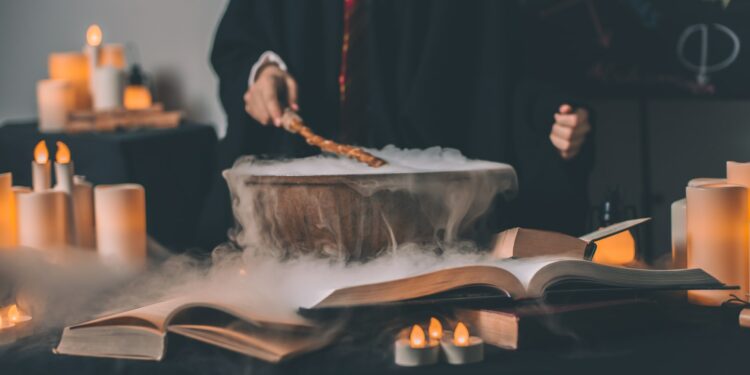 Which gesture does Samantha from Bewitched use to cast a spell?
Bewitched is a highly popular sitcom that aired on ABC from September 17, 1964, to March 25, 1972. The show ran for a total of 8 seasons and 254 episodes. It was ranked 50 on the list of TV Guide's 50 Greatest TV Shows of All Time that was compiled in 2002.
In the show, Samantha (played by Elizabeth Montgomery) is a beautiful witch who weds a mortal man in the hopes of leading a normal life of a suburban housewife. However, this proves difficult due to the interference of her magical relatives, who disapproved of the marriage — most of the episodes deal with the havoc caused by them. According to the show, casting a show requires a physical gesture.