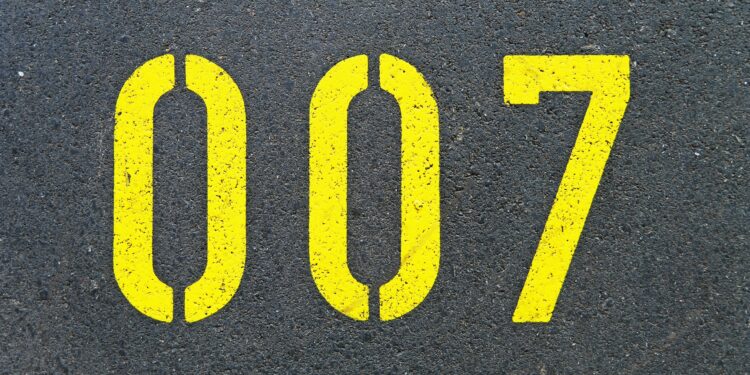 Who is the first actor to play James Bond on the big screen?
When Ian Fleming wrote about a British MI6 agent named James Bond in 1953, he could not have predicted the dominance the secret agent with the codename 007 would have on the big screen for decades to come. The franchise has been active for decades, even to this day. And so, many actors have performed this role.
Each movie starts with the series' iconic theme song and a clip of Bond walking across the screen and shooting toward the camera, which would send chills to the viewers who just sat down for the movie. What is your favorite Bond movie?