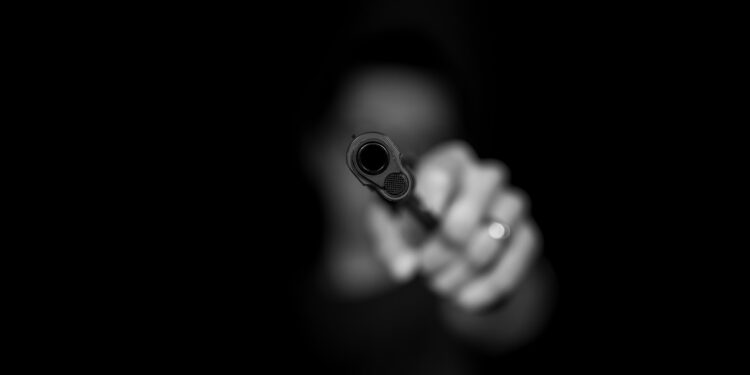 Who was the convicted felon and con artist who was known for his scams and check forgeries during the 60s and 70s and was even called the "James Bond of the Sky?"
Frank Abagnale Jr. was running scams even before he turned 18. At age 17 he was masquerading as a pilot to cash out airline paychecks. He also impersonated a lawyer(Even working as an Assistant Attorney General) and a doctor. He was eventually caught by the FBI and sentenced to 12 years. But 2 years into his sentence, he was released on parole.
After his criminal career, he appeared on the TV show, To Tell the Truth; and on Johnny Carson's Tonight Show, who gave him the idea to write a book about his life, which was titled "Catch Me If You Can." Leonardo DiCaprio portrayed him in a Spielberg film based on it in 2002. Although he has now admitted to the dubiousness of some of his outrageous wrongdoings.