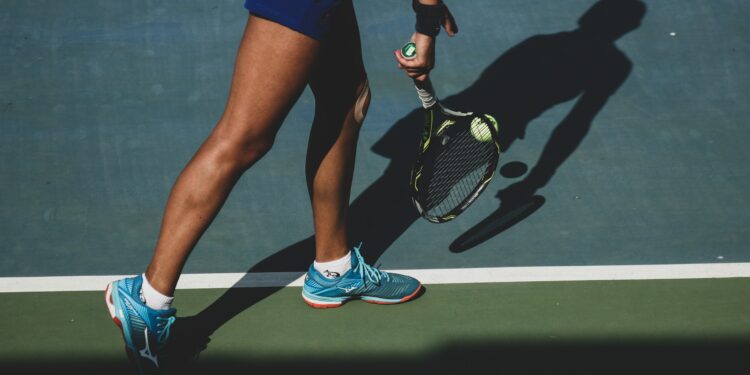 How many sets did it take Billie Jean King to defeat Bobby Riggs in the Battle of the Sexes?
The Battle of the Sexes was a highly televised tennis match between Bobby Riggs and Billie Jean King. It was watched by 50 million people in the US and 90 million people worldwide. Riggs challenged any female player to beat him, proclaiming that male players are superior. Margaret Court was the first to answer the challenge, but she lost to Riggs promptly. Billie King was next to answer the challenge. After an intense match, King secured a historic victory.
Do you remember watching this match? Whose side were you on?