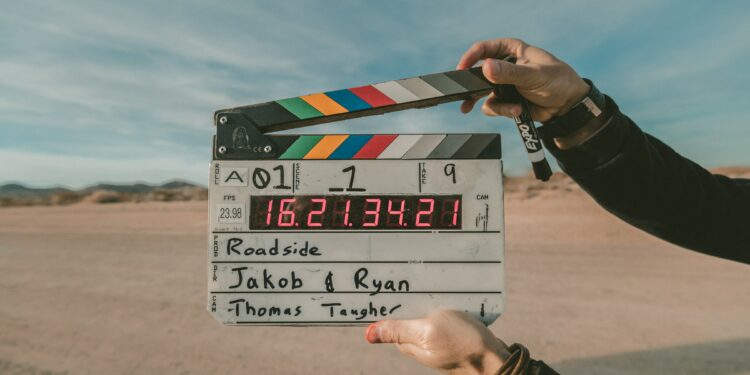 What was the name of the sci-fi movie released in 1977 which was created and directed by George Lucas?
The modern generation of today may have their beloved Marvel Cinematic Universe movies. But for the youth or those youth-at-heart during the 70s, the beloved film at the time was Star Wars. George Lucas didn't know at the time that his revolutionary creation unleashed a crazed phenomenon that would last for several generations of geeks and sci-fi lovers.
It was one of the first true blockbusters. Carrie Fisher said it wasn't like a movie opening but "like an earthquake." It grossed almost 500 million dollars in the US and almost 800 million worldwide. It had a couple of sequels, The Empire Strikes Back, and The Return of the Jedi; which were just as well-received.