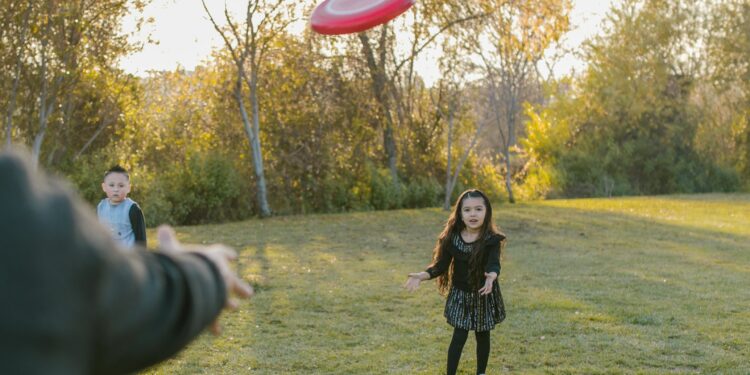 In Ultimate Frisbee, how many players per side are allowed in an outdoor game?
Do you remember playing this disk throwing game back then? Ultimate Frisbee, which is officially called just Ultimate because Friskee is a registered trademark, is a game developed by Columbia High School students in 1968. It is a non-contact sport where players have to pass the disk to the opposite end of the field. Once a player has the disk in possession, they must not take any steps but should try to pass it to a teammate.
One peculiar feature of the sport is the shunning of referees. Rules are enforced by the players themselves. However, the professional league does use referees, deviating from the original sport.