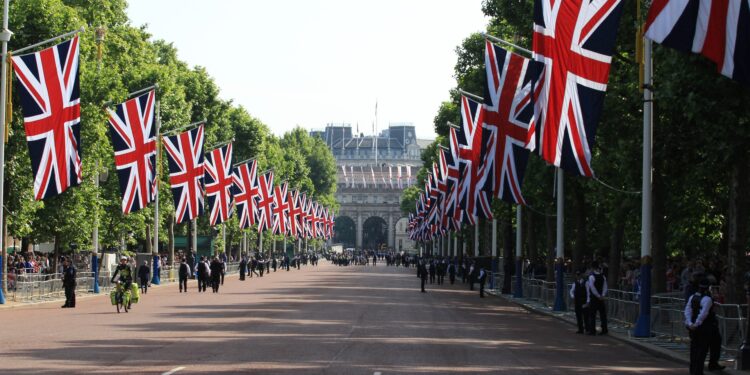 In which year did Queen Elizabeth II begin her reign?
Queen Elizabeth II recently celebrated her Platinum Jubilee this year. She is the longest reigning monarch in the world that is still alive. She is also the longest reigning British monarch. She is currently 96 years of age.
Elizabeth II ascended to the throne on 6 February 1952 at the age of 25 after the death of her father George VI. Her coronation took place on 2 June 1953. It was the first and only British coronation to be fully televised.
Do you remember watching the coronation of Elizabeth II on television?