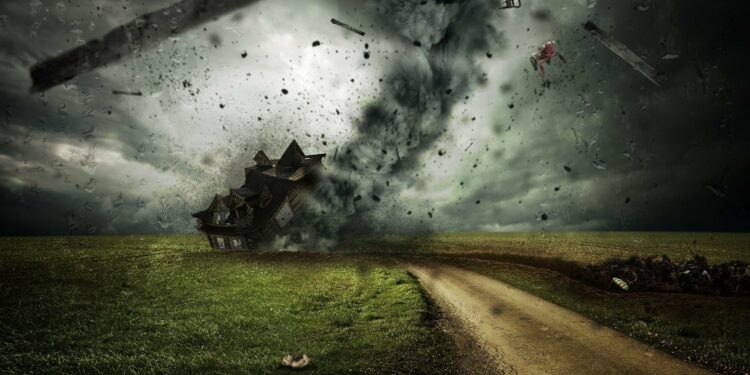 Which country did Typhoon Vera hit in 1959?
Typhoon Vera brought devastation like no other. It was the strongest and deadliest typhoon to ever make landfall in Japan. The typhoon, which struck in September 1959, caused 5000 deaths and 39000 injuries according to estimates. It also made 1.5 million people homeless.

Even though Vera was forecast accurately, the authorities were not prepared enough when it made landfall. However, the intensity of the storm probably meant that no amount of preparation would have been enough.