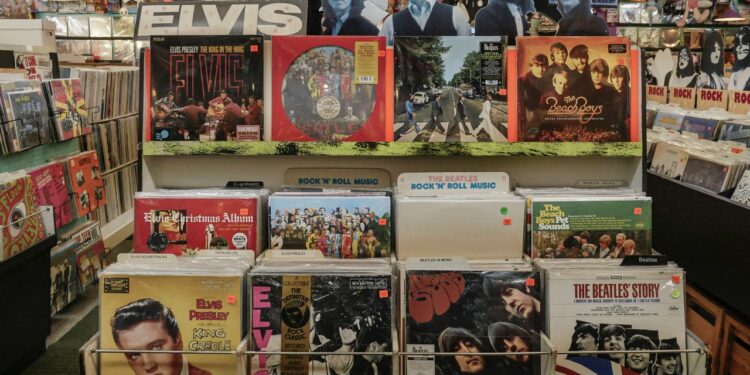 In which year did the Beatles break up?
The Beatles were a musical sensation like no other. Chances are that you grew up listening to their music. The combo of John Lennon, Paul McCartney, Ringo Starr, and George Harrison stole the hearts of scores of musical fans around the globe. Their highly successful run came to an absolute standstill after the group's breakup, which came about after months of drama.
Sure, they could have continued for a few more years, or maybe decades, but their legacy is rock-solid and they left an everlasting impression on the world of music.