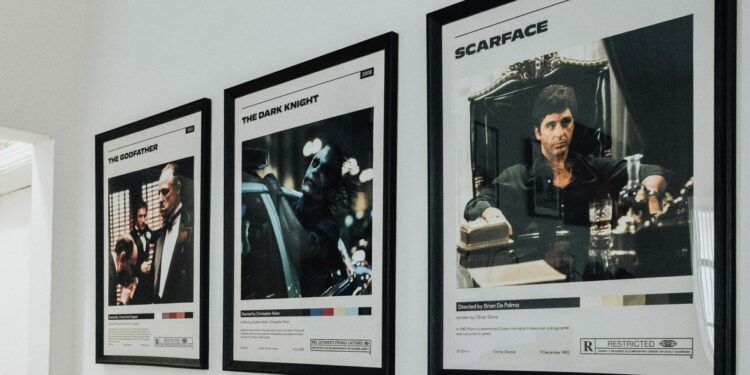 In the opening scene of The Godfather, what is the color of the rose worn by Don Corleone?
There is no doubt The Godfather is an iconic film. The opening scene is iconic in its own right too. The movie starts subtly with a meeting between Don Corleone and various people in a dimly lit room on the day of his daughter's wedding. The opening scene set the tone for the enitire movie — dark, morally questionable, with the promise of violence.
Vito Corleone was played by Marlon Brando, while other leading roles were filled by Al Pacino, James Caan, and Robert Duvall.