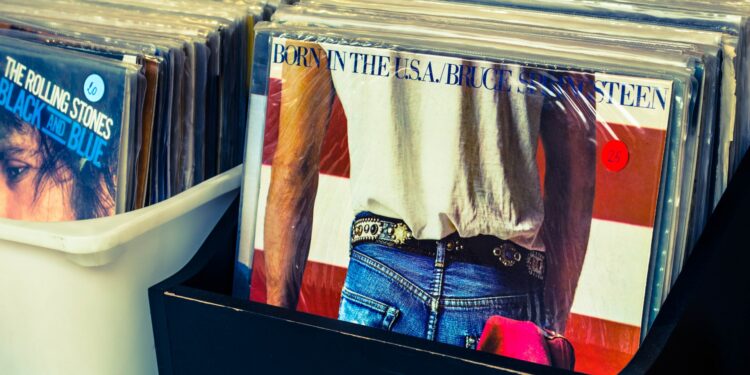 Where did the band the Rolling Stones get their name from?
The Rolling Stones are one of the longest running rock bands around. They debuted in the year 1962 and are active to this day. The present members of the band include Mick Jagger, Keith Richards, and Ronnie Wood. Important members of the original lineup are Brian Jones, Bill Wyman, and Charlie Watts.
Over its lifetime the band has sold over 200 million units, making them one of the hottest selling artists of all time. The Rolling Stones are considered the pioneers of hard rock.