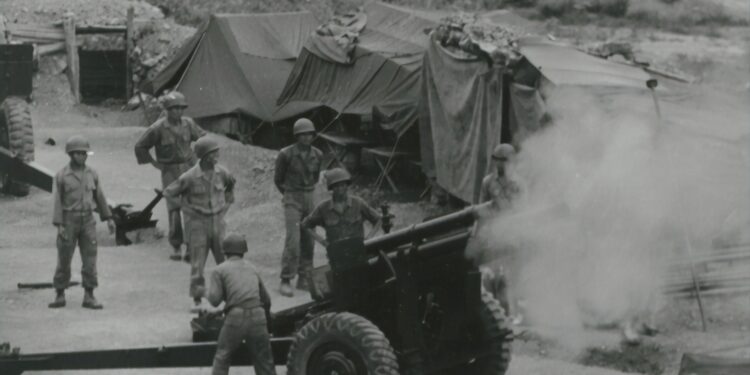 In which year did the Vietnam War come to a close?
The Vietnam War was one of the bloodiest wars fought after the conclusion of World War 2. It was essentially seen as a proxy war between the United States and the Soviet Union, during the height of the cold war. The direct military involvement of the US was so profound that people had to be drafted into the military. 58,220 U.S. service members lost their lives fighting in this war.
The war, which saw North Vietnam (backed by the Soviet Union) pitted against South Vietnam (backed by the US), ended on April 30, 1975 with the Fall of Saigon after an offensive by the People's Army of Vietnam. US troops were evacuated earlier in 1973 after the Paris Peace Accords.