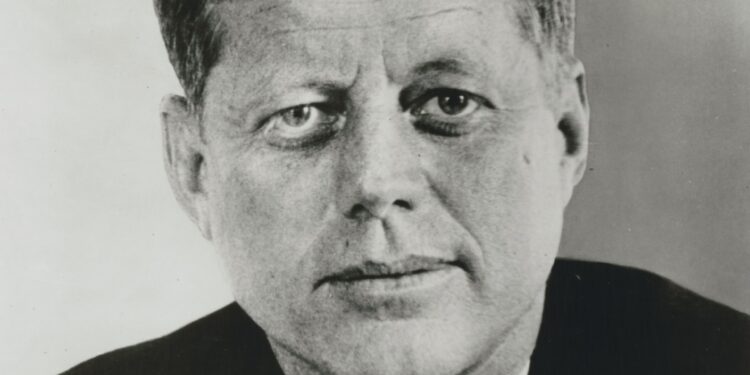 What did Kennedy say when sparing the turkey gifted to him on Thanksgiving in 1963?
You may know that pardoning the turkey is a long-held White House tradition on thanksgiving. It all began when the poultry industry started gifting turkeys to the President, prominently from 1947. While some turkeys did indeed end up on the dinner plate, generally Presidents would spare the turkey gifted to them.
While Presidents Kennedy, Nixon, and Carter often spared the turkeys they received, it was Ronald Reagan who officially pardoned the turkey he received as a gift, thus kickstarting the tradition of pardoning the turkey.