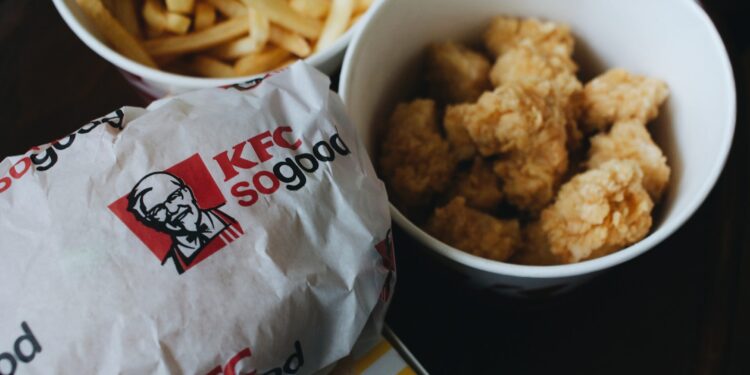 In which state did the first KFC franchise open?
Do you remember the deliciousness of your first KFC meal? Colonel Sanders' 'secret recipe' tantalised the taste buds of many Americans when he began his fast food franchise. KFC (Kentucky Fried Chicken) is one of the first fast food franchises to open in America. It was so successful that it soon spread internationally.
Sanders came up with this idea while selling fried chicken as part of his roadside business during the Great Depression. With his patented method of pressure-frying chicken and his secret recipe, Sanders was able to draw in huge numbers of hungry customers.