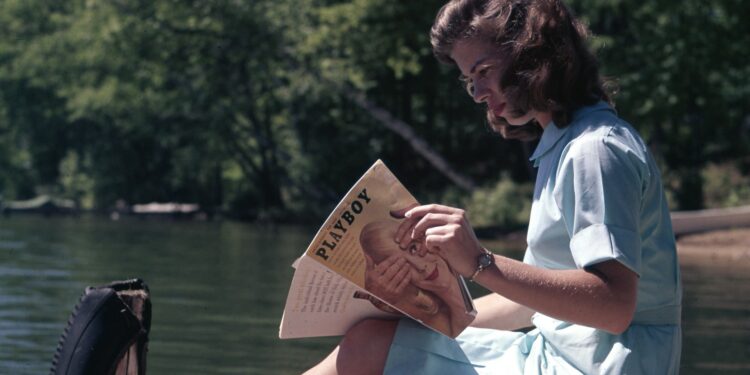 What name did Hugh Hefner originally try to use for his Playboy magazine?
Before the internet, there was Playboy magazine. This men's magazine was first published in December 1953, and often contained images of nude or semi-nude women, which was considered the main selling point of the magazine. In the first issue, the centerfold featured a nude photo of Marilyn Monroe — many believe that this is the photo that contributed to the success of Playboy, and made it what it is today.
What are your naughty memories involving a Playboy magazine that you can recall?