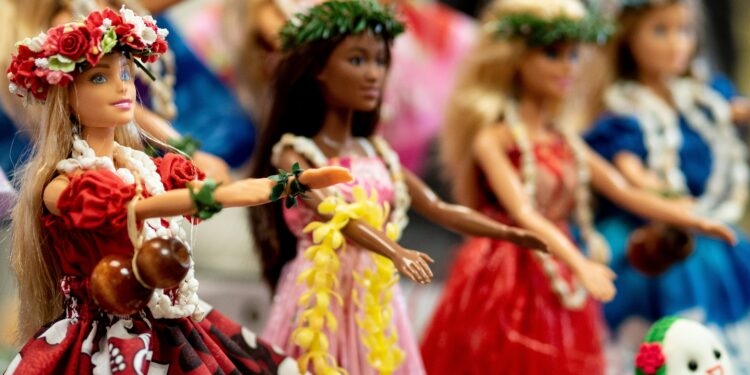 What is the name of Barbie's mother?
Barbie is a fashion doll launched by toy maker Mattel, Inc. in 1959. It soon became one of the hottest toys of the era, especially for young girls, and is still being sold today. The toy doll launched an entire media franchise, with a series of animated films being released.
Barbie has her own background story, which was revealed by a series of novels released in the 60s by Random House. According to it, she lives in a fictional town called Willows in Wisconsin and attends Willows High School.