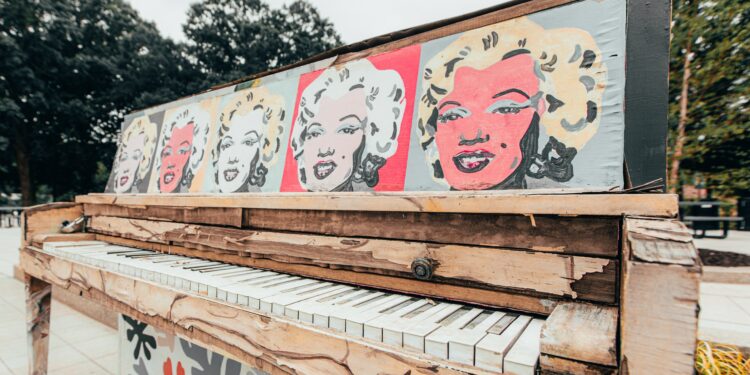 What is the name of Marilyn Monroe's first film?
Marilyn Monroe was an iconic figure and sex symbol of the 50s and 60s. She was also seen as a champion of the sexual revolution of that era. Her on-screen appeal was so much that her movies raked in many millions. Men wanted to be with her and women wanted to be her.

Marilyn Monroe made her onscreen debut in the movie Dangerous Years. She played a waitress called Evie – a brief and minor role. The film was not received well, but it is significant retrospectively due to having Monroe's first onscreen scene.

What was the first movie in which you witnessed this blonde bombshell, and did she steal your heart right away?