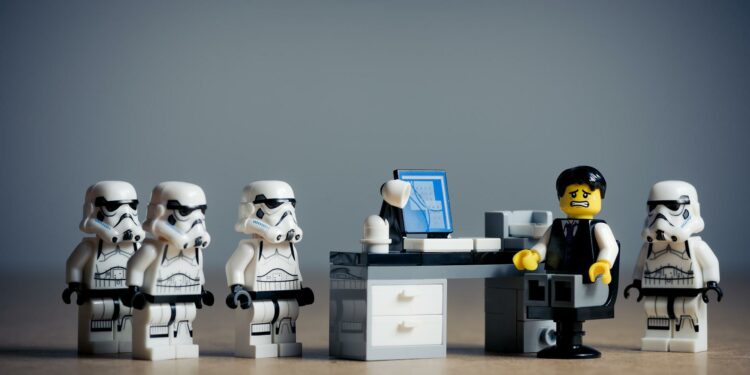 What is the name of the actor who played C-3PO in Star Wars: Episode IV – A New Hope?
What would the Star Wars movies have been like without C-3PO, the humanoid robot that is often seen with his companion R2-D2? C-3PO is a robot designed to help with etiquette, customs, and translation — he is "fluent in over six million forms of communication". While R2-D2 communicates with a series of beeps, C-3PO provides much needed comic relief, including translating the beeps of R2-D2.
Anthony Daniels, the person who was cast as C-3PO, was initially reluctant to play the role, but he changed his mind later after reading the script and looking at the concept painting of the robot.