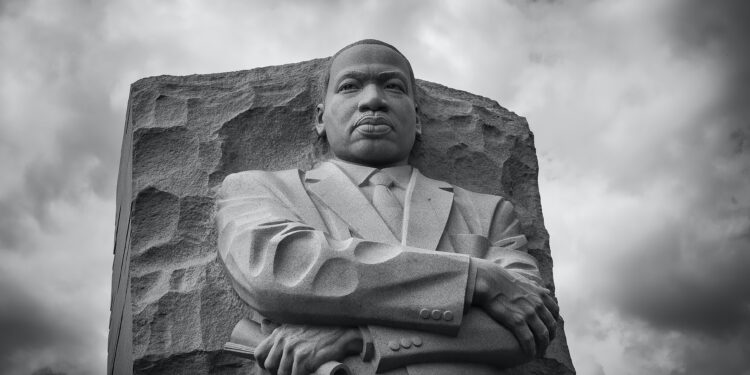 Where was Lyndon B. Johnson sworn in after the assassination of JFK?
The assassination of John F. Kennedy on November 22, 1963 left the whole nation in shock and fear. A mere 2 hours after his death, his vice president Lyndon B. Johnson was sworn in as president promptly to ensure continuity of government amid fears of a conspiracy against the US government.
The swearing in was done in such haste that it happened on Air Force One itself. Johnson was sworn in before U.S. District Judge Sarah T. Hughes, who was a family friend. Also, in the hurry, he used a Roman Catholic missal – which was found on Kennedy's desk – instead of a bible. A bereaved Mrs. Kennedy stood beside him as he took his oath.