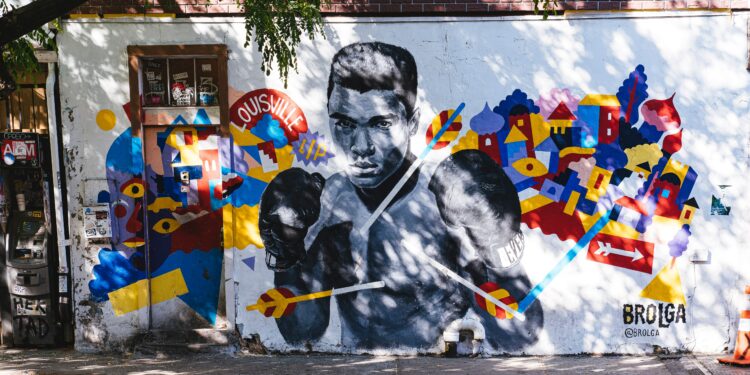 What was the birth name of Muhammad Ali?
In the 60s, the name Muhammad Ali was synonymous with professional boxing. He was widely considered as the greatest heavyweight boxer by far, so much so that he is often nicknamed "The Greatest." In 1999, Sports Illustrated named him the Sportsman of the Century and BBC named him the Sports Personality of the Century.

Ali was known for more than his ability to knock out his in-ring opponents: he was a notable social activist. Shortly after becoming a Muslim in 1961, he ditched his birth name, which he considered as his "slave name", and assumed the name of Muhammad Ali. He was also opposed to the Vietnam War and refused to be drafted, for which he was convicted and stripped of his boxing titles. Later, in 1971, the Supreme Court overturned this conviction.