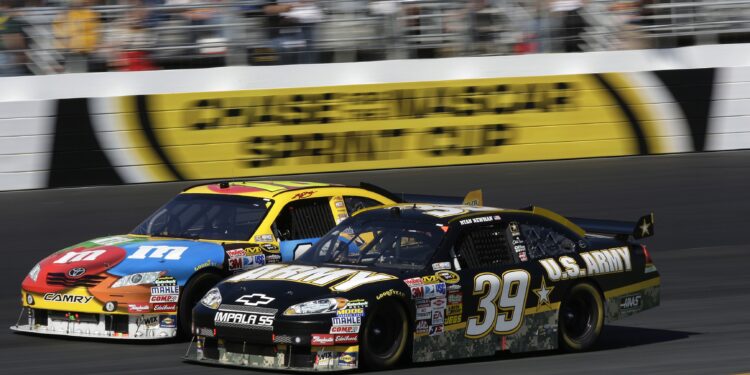 Photo by Pixabay: https://www.pexels.com/photo/black-and-white-nascar-car-39619/
Which car won the 24 Hours of Le Mans for Ford Motor Company for the first time?
Henry Ford II wanted his cars to compete in the Le Mans in the early 60s.To that end, he tried to buy Ferrari in 1963. However, the deal collapsed after Enzo Ferrari was angered by the fact that he won't be allowed to operate his company's motorsport division after the sale.
This in turn made Henry Ford II furious, who was now determined more than ever to compete in the Le Mans, even if only to defeat Ferrari, who won the race for 6 years straight from 1960 to 1965.
The American car manufacturer did win the 24 Hours of Le Mans in the end, in 1966. It was their sports car Ford GT40 that brought them this honor.