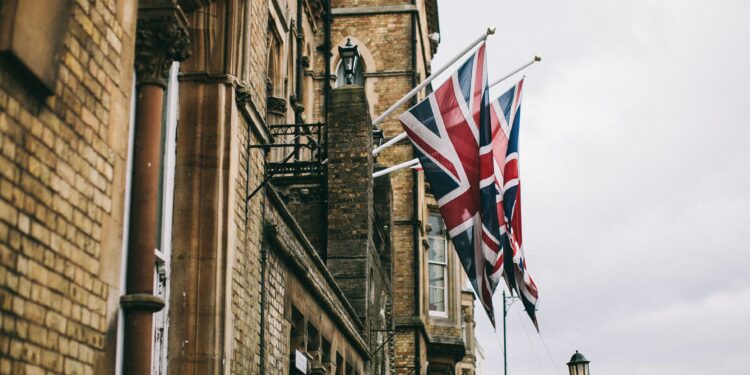 Photo by Lina Kivaka: https://www.pexels.com/photo/hanged-flags-beside-building-2773597/
Who was the Prime Minister of the UK when Elizabeth II ascended to the throne?
Queen Elizabeth II ascended to the throne on 6 February 1952 after the death of her father King George VI. The coronation ceremony took place a year later, on 2 June 1953 at Westminster Abbey, London.
Winston Churchill, the renowned wartime leader of Britain, was the Prime Minister at the time of Elizabeth's coronation. Churchill was against the idea of having the coronation fully televised, but Elizabeth insisted on it, and thus it became the first and only British coronation to be fully televised.
Half a century later, Elizabeth II is still the monarch of Britain. So far, 14 Prime Ministers have served in office during her tenure.