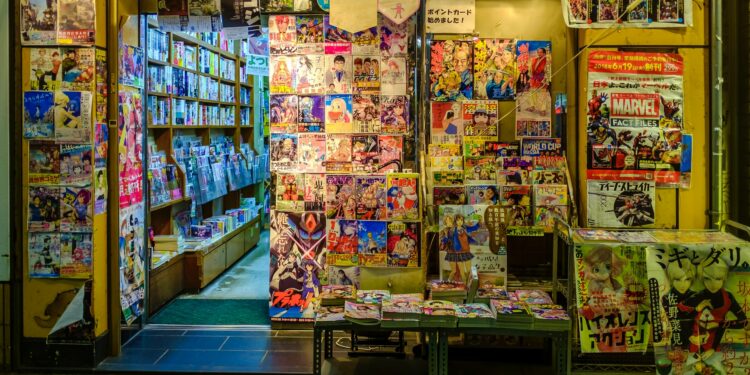 Which famous superhero first appeared in Amazing Fantasy #15?
On August 1, 1962, Spider-Man made his first appearance on the issue of Amazing #15 by Marvel Comics. He was created by the duo of Stan Lee and Steve Ditko. It consisted of the classic story of the socially awkward but smart student Peter Parker being bitten by a radioactive spider. He gains spider-powers, and learns an important lesson after the murder of his uncle, that great power comes with great responsibility.
The comic book sold for 12c back then, and it also contained the stories, The Bell-Ringer, Man in the Mummy Case, and There Are Martians among Us. In 2021, a well preserved copy sold for more than 3.6 million dollars.