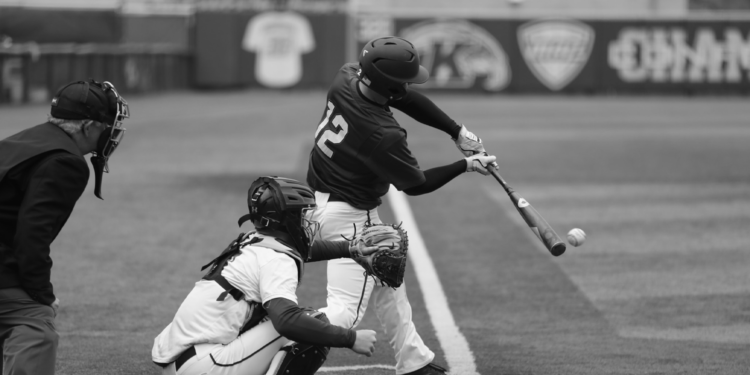 Which jewish holiday prompted Sandy Koufax to skip game 1 of the 1965 World Series?
You may remember the incredible pitching performance of Sandy Koufax in the 1965 World Series, which in the end made him the series MVP after the Los Angeles Dodgers beat the Minnesota Twins in a closely contested series. Koufax also grabbed headlines during the series due to another reason: he boycotted the first game of the World Series because it fell on jewish holiday Yom Kippur. It is the holiest day of the year for Jews.
While Koufax is jewish, he is not considered a highly devout one. However, he did not play out of respect for the jewish community.