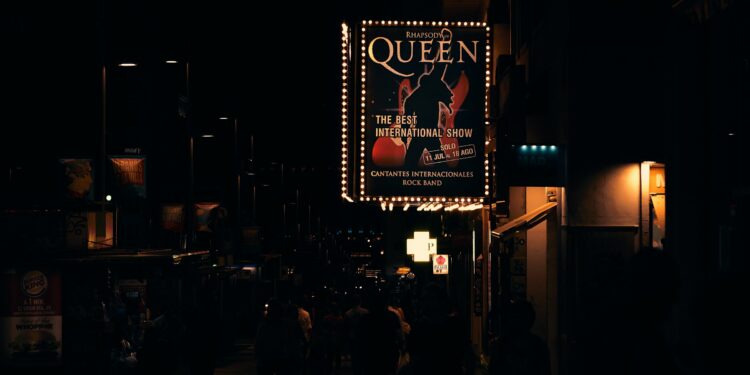 In which year did the rock band Queen form?
Queen is a popular English rock band from London. Freddie Mercury, who was the lead singer and pianist, is the main man, what with his four-octave vocal range and charismatic performances. Other members of the original lineup include Brian May (vocalist and guitarist), Roger Taylor (vocalist and drummer), and John Deacon (bassist).
The Live Aid concert of 1985 is considered their best on-stage performance — in fact, it was considered one of the best in rock history. The band is still active but it lost its main draw when Freddie Mercury died of AIDS in 1991.