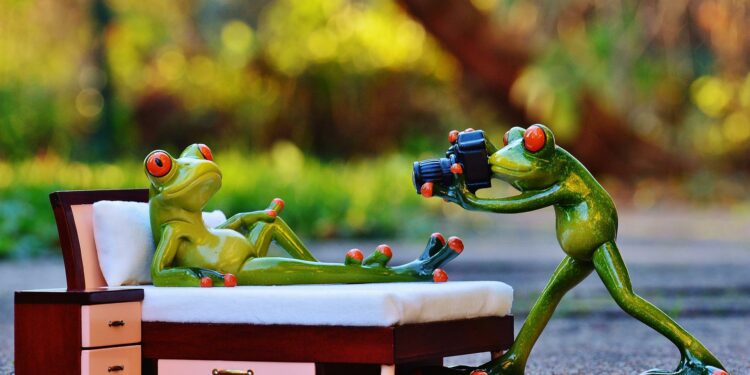 Which major movie star of the 70s starred in a porn film?
Sylvester Stallone is one of the biggest stars in Hollywood who became big in the 70s and 80s. However, when he was starting out as an actor, life was a struggle. He couldn't even find work to pay rent. After being evicted from his apartment, and in desperation, he starred in a soft pornography feature film called The Party at Kitty and Stud's in 1970. He was paid just US$200 for the role.
After numerous minor roles and part-time jobs, Stallone got his breakthrough in the movie Rocky released in 1976. The film rocketed him to worldwide fame and opened the door to many movie offers.