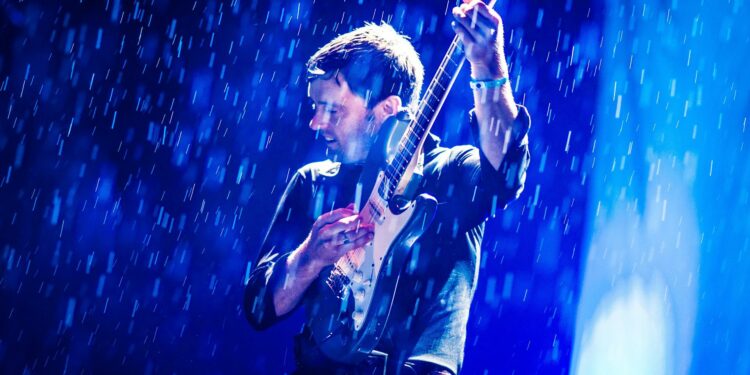 Who was NOT the original member of AC/DC?
AC/DC are an Australian rock band formed in 1973 in Sydney. They are regarded as one of the best rock bands of all time. Their album Back in Black brought them worldwide acclaim – it was the second-highest selling album by an artist and the highest selling album by a band.
AC/DC's lineup underwent a slew of changes, even before the release of their debut album. The original members of the band are Malcolm and Angus Young, bassist Larry Van Kriedt, drummer Colin Burgess, and vocalist Dave Evans. The founding member Angus Young is still in the band, while his brother Malcolm Young is retired.