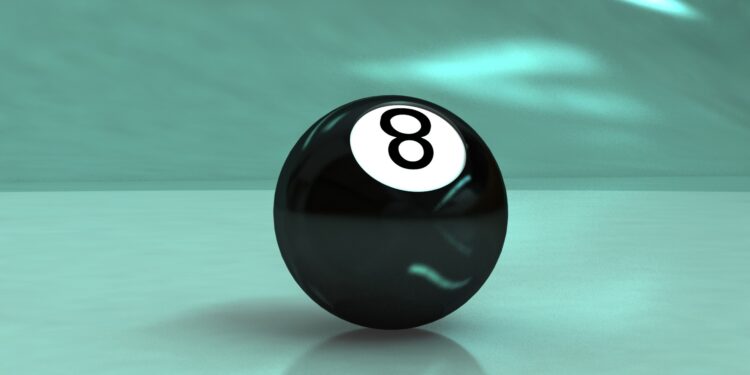 Which of the following is NOT the answer of a magic 8 ball?
The magic 8 ball is a device that can purportedly tell you your future. Looking like a regular eight ball, although larger, the magic 8 ball can provide you one of twenty answers to the yes or no questions that you ask. You just have to ask the questions that are intriguing you and turn the ball and look through the window for your answer.
Did you believe in the fortune telling ability of the magic 8 ball when you used it back in the day? Did any of the answers come true?