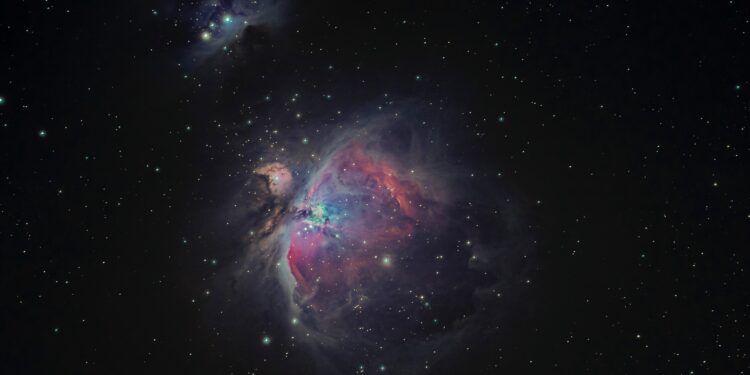 In which year did the first episode of Star Trek air?
Star Trek is one of the most popular sci-fi shows of its generation. It must have been a wonderful treat to watch it while television was in its infancy. The show made Captain Kirk, Spock, and McCoy household names in the US.
The first episode of the show aired on September 8, 1966, on NBC. It was titled the "The Man Trap". The first episode promptly made clear the dangers of space by introducing a shape-shifting alien creature that kills the crew and 'extracts' salt from their bodies.